Spiritual medium James Van Praagh coming to the Rialto
3/17/2015, 11:45 p.m.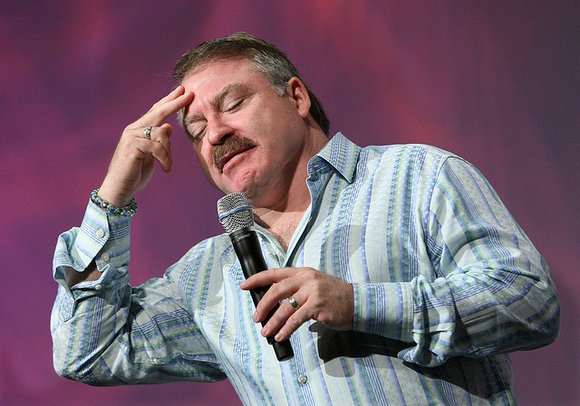 Spiritual medium James Van Praagh will appear June 19 at the Rialto Square Theatre in Joliet.
Tickets to the 8 p.m. show cost $20.50 to $78.50 and go on sale at 9 a.m. Friday. The most expensive ticket includes a meet and greet with Van Praagh.
Van Praagh, who has written several books on his experiences as a medium and life after death, was the co-executive producer of the CBS television series "The Ghost Whisperer," which he has said was based on his life. The 2002 TV miniseries "Living with the Dead," starring Ted Danson, was a semi-biographical account of his experiences.
Tickets can be purchased at the Rialto box office, 102 N. Chicago St., or by calling 815-726-6600. Tickets are also available at 800-982-2787, through all Ticketmaster outlets or online at www.ticketmaster.com or www.rialtosquare.com.