Times Weekly Game of the Week
3/17/2015, 11:45 p.m.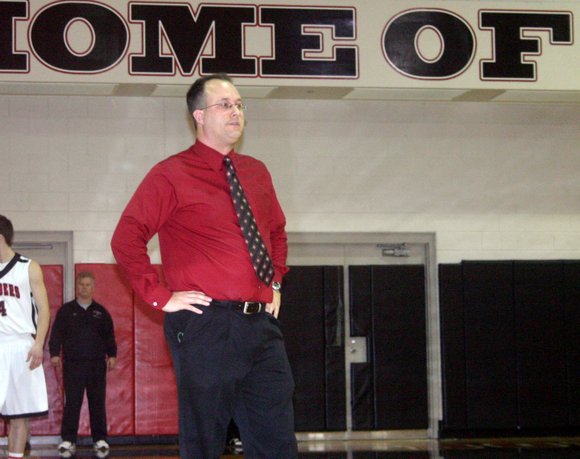 After slipping past a very tough West Aurora team by a slim 1-point margin on Tuesday night, the No. 2 seeded Bolingbrook Raiders advance to a state semi-final contest against No. 1 seed Lincolnshire (Stevenson) this Friday evening 6:30pm at Carver Arena in Peoria, Il. with the winner advancing to the Class 4A state championship game to be held on Saturday and the losing team will play for a third place finish. It will be one awesome road trip!