Lockport news: Job opening, yard waste pickup, new scholarship
3/25/2015, 9:52 p.m.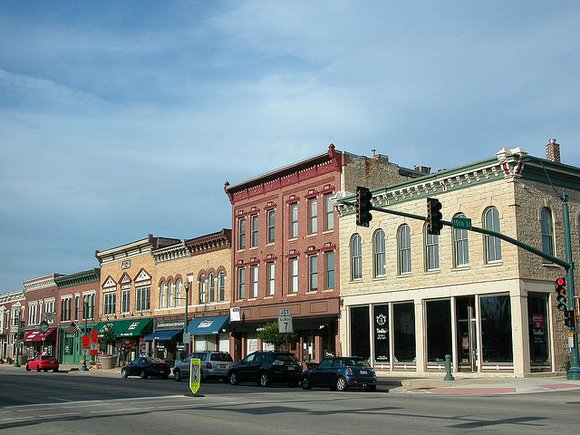 Here's a roundup of news from the city of Lockport:
Yard waste pickup resumes April 1
The Waste Management Yard Waste program begins April 1. Items can be left in kraft bags (no yard waste sticker necessary), the grey yard waste container or or as bundled branches.
In order for the brush to be chipped, it should be no more than four feet in length and no more than five inches in diameter. Piles need to be kept "manageable," with weight limits of 50 pounds or less and the thicker ends left towards the curb.
Residents can rent a 96-gallon grey yard waste cart for $2 a month with a one-year minimum rental agreement. For more information, call 815-838-0549, option 3.
Lockport seeking to hire maintenance worker
The city of Lockport is applications for the position of a maintenance worker in the Streets Division of the Public Works Department.
This position is responsible for the efficient and effective maintenance of city roads and sidewalks. Applicants need an Illinois Class B CDL and experience with heavy machinery such as backhoes, street sweepers or large trucks.
Starting pay is $44,573. The deadline to apply is April 8. The full job description and information on how to apply is at www.cityoflockport.net.
Lockport Chamber relaunches scholarship program
The Lockport Area Chamber of Commerce has reinstated its scholarship program, now named the Moving Forward Scholarship, which will be awarded to a graduating senior from Lockport Township High School.
The $1,000 award can be used to cover tuition, books and supplies at a college/university or trade school. The qualification and application details are at lockportchamber.com (click on About the Chamber tab). Deadline to apply is April 10.