Slammers' annual Easter Candy Run set for March 29
3/28/2015, 1:30 a.m.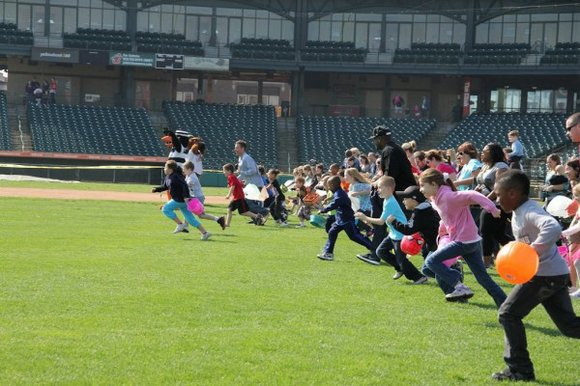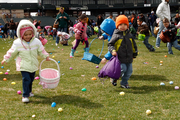 The Joliet Slammers provided this news release:
The Joliet Slammers, presented by ATI Physical Therapy, are proud to present the fifth annual Easter Candy Run at Silver Cross Field on Sunday, March 29.
The gates of Silver Cross Field open at 10:00 a.m. and the run is divided into three age groups: four and under, five through eight and nine through 12. Kids four and under begin at 10:15 a.m., kids 5-8 begin at 10:30 a.m. and kids 9-12 begin at 10:45 a.m.
Admission is free! Families should enter at the main gate. Kids will hunt for candy on the field, and all kids should bring their own bags to hold their candy.
It's all part of a big day for Joliet as the Easter Parade takes place at 2 p.m. in downtown Joliet. The Slammers will be participating in the parade as well.