Walsh pushes discounts for Veterans
3/30/2015, 10:01 p.m.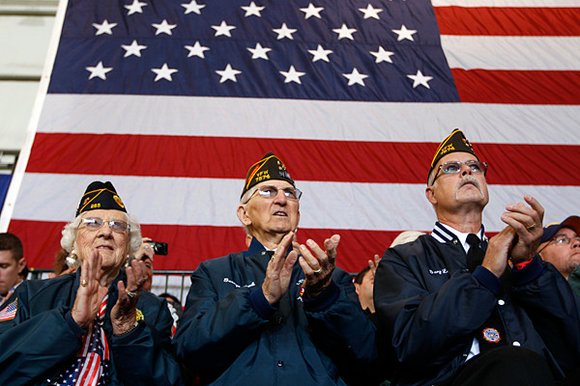 Illinois service members would benefit from a statewide discount program and certain wounded veterans would be able to receive free hunting and fishing licenses under two bills backed by state Rep. Larry Walsh Jr., D-Elwood.
"We are all able to enjoy the freedoms we have thanks to the brave men and women of the United States military, who have answered the call to defend our nation," Walsh said. "Disabled veterans have more than paid for the right to enjoy the land they have sacrificed so much for without being expected to pay for permits to fish and hunt."
Walsh is backing House Bill 3749, which would allow veterans with a service-related disability of 10 percent or more can receive a free lifetime fishing license, lifetime hunting license, and a lifetime sportsmen's combination license.
Walsh is also supporting House Bill 3686 to create a statewide Veterans' and Military Discount Card Program. Walsh's legislation is based off of the newly created Cook County program, which in its first month already has 120 participating businesses and stores. Under this legislation, veterans and active-duty military members across the state would be able for a free discount card, which would make them eligible for discounts and special offers at participating businesses.
"The Veterans' and Military Discount Card Program will allow businesses and stores across Illinois to show their appreciation to those who have served our country, both past and present," Walsh said. "These measures are two ways where we can help make the lives of our active service members and veterans easier."