On The Fence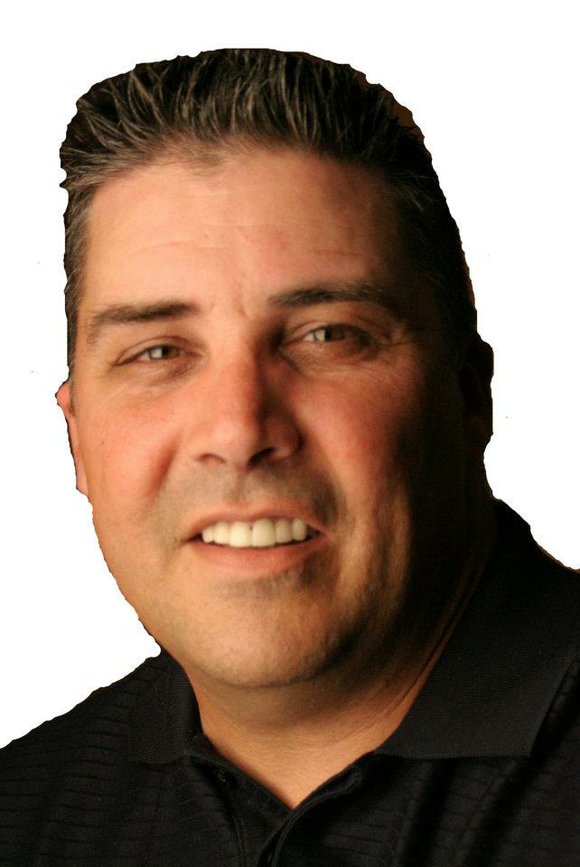 Concussion awareness has been a hot topic over the last several years and for good reason. According to a recent Boston University study and published in a medical journal, it suggests that a child taking up the sport of football before age 12 is not recommended.
"There is an association between participation in tackle football prior to age 12 and greater later-lifecognitive impairment measuredusing objective neuropsychologicaltests. These findings suggest that incurring repeated head impacts during a critical neurodevelopmental period may increase the risk of later-life cognitive impairment. If replicated with larger samples and longitudinal designs, these findings may have implications for safety recommendations for youth sports.
It was previously thought that greater plasticity in the developing brain would support better recovery following injury. Recent evidence indicates that children and adolescents are more vulnerable than adults to poor outcomes and prolonged recovery from concussions. Further-more, concussions in youth may negatively affect social development and educational success. Recent research suggests that subconcussive head impacts experienced in sports also have acute and long-term neuroanatomical and functional consequences. Youth football players ages 9 - 12 can incur an average of 240, and up to 585, head impacts per season at magnitudes that parallel those experienced by high school and collegiate football players, several of which exceed 80g."
While the sport of football is widely recognized in this debate, all sports that have some form of contact can cause an accidental concussion and parents should be very observant during participation of the potential danger. Growing up and playing many different sports, this discussion simply wasn't researched with the same tenacity as of late.
As a child, I can remember my dad telling me to suck it up and go back and play but looking back on it now with the medical science behind it, that may not have been the best advice. With spring sports in full swing and the fall season not far off, my advice, although I am not a doctor, is to be educated on the league policy and procedures with regards to potential concussion injuries and have a game plan to seek medical advice if you suspect an injury. The long term effects of injuries like this are still being uncovered through studies but frankly caution and awareness should be discussed with all participants and parents prior to the start of the season.