Will South African Comedian Noah Sail the Daily Show into New Waters?
NorthStarNews Today | 3/31/2015, 10:45 p.m.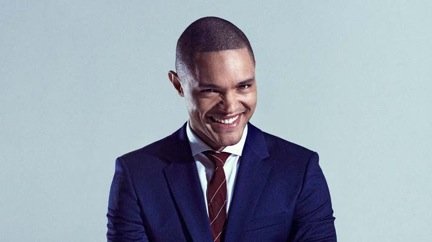 Comedy Central on Monday named South African comedian Trevor Noah, 31, the new host of The Daily Show with Jon Stewart," replacing Stewart. Noah, who joined The Daily Show in 2014 as a contributor, will take over hosting duties later this year.
Stewart announced in February that he was leaving the show, which mocks television news, satirizes both politicians and political news of the day.
Stewart has hosted the show since 1999, replacing Craig Kilborn.
"It's an honor to follow Jon Stewart. He and the team at "The Daily Show" have created an incredible show who impact is felt all over the world," Noah. "In my brief time with the show they've made me feel so welcome. I'm excited to get started and work with a fantastic group of people."
Noah, who is biracial, also appeared on "Late Night with David Letterman" and "The Tonight Show with Jay Leno." Noah also has hosted his own show, "Tonight with Trevor Noah," in South Africa.
He said his comic influences are Dave Chappelle, Richard Pryor and Stewart of course.