Plainfield Township man dies following motorcycle crash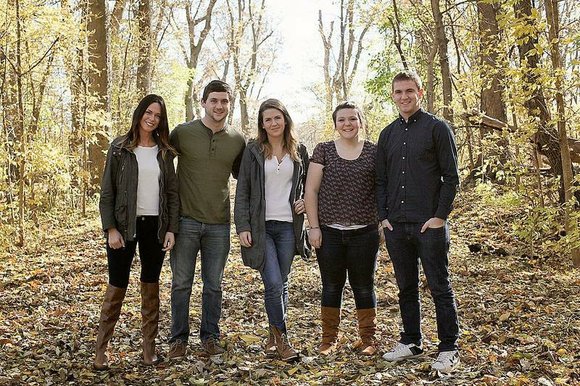 A Plainfield Township man critically injured after striking a parked car while riding his motorcycle May 1 has died, the Will County Coroner's Office said.
Sean T. McGrail, 20, was pronounced dead at 5:34 p.m. Thursday at Presence St. Joseph Medical Center in Joliet.
The accident occurred in the 1800 block of Arbor Gate Drive. The Joliet Police Department is handling the accident investigation.
McGrail played football for the Plainfield Junior Cats and Plainfield South High School.
After he was injured, McGrail's family set up a gofundme.com account to help raise money to offset his medical expenses. In their post, the family said McGrail suffered severe brain trauma in the crash. So far, the account has raised more than $18,000.
McGrail's funeral arrangements are being handled by the Dames Funeral Home in Joliet.