B.B. King: Why I Sing the Blues
Marc H. Morial | 5/27/2015, 7:26 p.m.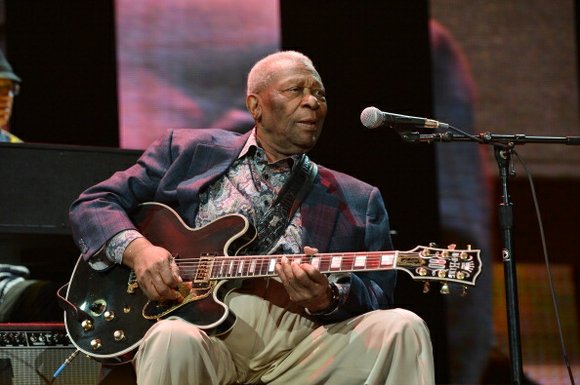 King passed away peacefully in his sleep at his Las Vegas home, and yet, the thrill is far from gone. His notes and innovative sound gave birth to countless blues and rock players, including Eric Clapton, Carlos Santana and Keith Richards, to name a few. His contribution to the blues can be heard, and will continue to be heard, in jazz and rock. King's outsized influence on blues—on American music—cannot be overstated. B.B. King is to blues what Louis Armstrong is to jazz, Elvis is to rock, James Brown is to funk and Michael Jackson is to pop. Like King, you cannot mention these musical genres without prominently mentioning their names and substantial contributions.
Today, I join the chorus of those celebrating King and his iconic career. He sang his way out of Mississippi's cotton fields to touch each of us—Black or White, American or not—with his talent and insight into our shared human experience. And it is, perhaps, from his brand of soul music that we can learn what found him in that recording studio or night-club almost every day of his life: "Everybody wants to know why I sing the blues. Yes, I say everybody wanna know why I sing the blues. Well, I've been around a long time. I really have paid my dues."
I couldn't agree more. Rest in peace, B.B.