Foster to host Cybersecurity panel
11/4/2015, 5 p.m.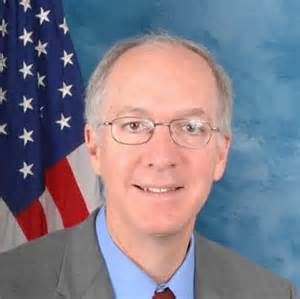 On Tuesday, November 10, at 10am 2015, Congressman Bill Foster will host a panel discussion on cybersecurity at The Harford 4245 Meridian Pkwy 2nd Fl in Aurora, Illinois.
With increasing attacks from hackers and new threats constantly emerging, it can be difficult for businesses to ensure their data and consumers' information is secure. The panel discussion will focus on how businesses can protect themselves and their clients from cybersecurity threats and recover from data breaches.
To register, visit foster.house.gov/cybersecurityhttp://foster.house.gov/cybersecurity.