Foster Statement On Speaker Paul D. Ryan
11/4/2015, 4:49 p.m.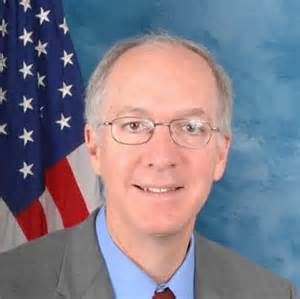 Congressman Bill Foster (IL-11) released the following statement on newly-elected Speaker of the House of Representatives, Paul D. Ryan:
"I hope this will be the fresh start that is so sorely needed in Congress. Under the last five years of Republican leadership, we have seen far too much partisan bickering, and too many self-created crises. It's time we get back to work for the American people and take on the many challenges we face. I look forward to working with Speaker Ryan to fix our broken immigration system, build on the economic recovery, and strengthen the middle class."