Mistwood's McWethy's Tavern in Romeo open for business
11/12/2015, 12:11 p.m.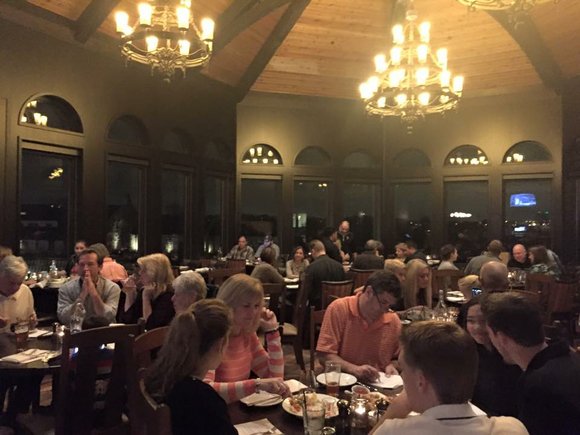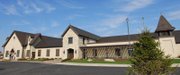 McWethy's Tavern, the restaurant at the newly opened Mistwood Golf Club clubhouse in Romeoville, is now open to for lunch and dinner.
The new restaurant is the centerpiece of Mistwood's Scottish village-style clubhouse, which was finished this summer after nearly a year of construction. The 26,000-square-foot building at 1700 W. Renwick Road also includes a banquet facility for up to 250 people, a pro shop, locker rooms and office space.
The restaurant is made up a Scottish pub, two dining areas, two outdoor patios and space for private events. Its menu features steaks, chops, sandwiches and other items done with a "Scottish flair."
Restaurant hours are 11 a.m. to 10 p.m. Sunday through Thursday and 11 a.m. to 11 p.m. Friday and Saturday.
The restaurant is named for Mistwood owner Jim McWethy, who has spent several years transforming the golf club since becoming a partner in the business in 1998 and becoming the sole owner in 2004.