Appellate court upholds Drew Peterson's murder conviction
11/13/2015, 10:12 a.m.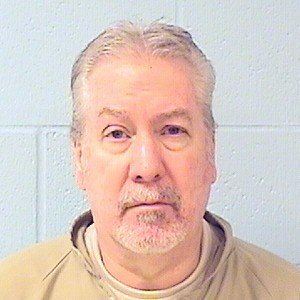 Drew Peterson's conviction and sentence for the murder of his third wife has been upheld by the 3rd District Appellate Court, the Will County State's Attorney's Office announced Friday.
Peterson, a former Bolingbrook police officer, was convicted in 2013 of the 2004 death of Kathleen Savio and remains a suspect in the 2007 disappearance of his fourth wife, Stacy.
Peterson has steadfastly maintained he had no role in either case. Savio's drowning death in the bathtub of her home was initially ruled an accident, but a review of the case following Stacy Peterson's missing person case produced enough evidence to warrant a murder charge in 2009.
Peterson, now 61, was convicted and is serving a 38-year prison term at the Menard Correctional Center.
Peterson made headlines again earlier this year when he was charged in February with attempting to arrange for the murder of Will County James Glasgow from prison. His case on counts of solicitation of murder for hire and solicitation of murder is still pending in Randolph County.