Plainfield's Candlelight Christmas offers music, carriage rides, crafts and more
11/13/2015, 6:14 a.m.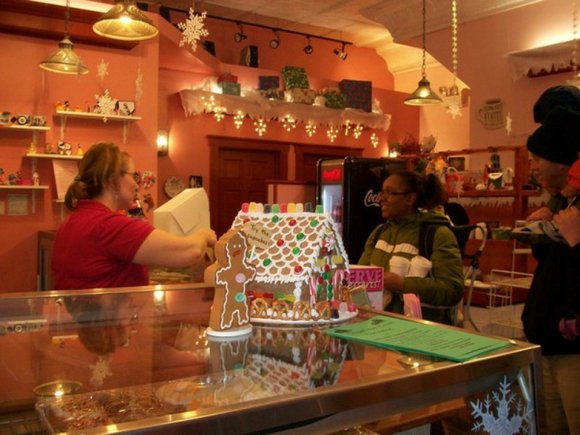 Plainfield's annual Candlelight Christmas will be held from 10 a.m. to 9 p.m. in the downtown district.
Several downtown businesses will come together to provide entertainment options for the community, including pictures with Santa, holiday crafts, carriage rides down Lockport Street, crafts, carolers and much more.
The full schedule is as follows:
1:00 to 2:30 p.m.: Visit with Santa at the Plainfield Township Center. Registration is required at www.plainfieldparkdistrict.com.
3:30 to 4:30 p.m.: Make an ornament at the Plainfield Public Library
4:15 to 5:00 p.m.: Plainfield East Madrigals at the Plainfield Public Library
5:00 to 9:00 p.m.: Free Pictures with Santa at Gourmet Junction (Pictures by ZomCom)
5:00 to 7:00 p.m.: Letters to Santa at Plainfield Chamber of Commerce office
5:30 to 7:30 p.m.: Face Painting in hallway next to Chamber office
6:00 to 9:00 p.m.: Carriage Rides
6:45 p.m.: Festive Christmas Carol sing-a-long at Plymouth Congregational Church
8:00 p.m.: Crèche Lighting at Plymouth Congregational Church
For more information, visit http://www.plainfieldchamber.com.