Slammers holding holiday open house, toy collection
11/17/2015, 11:16 a.m.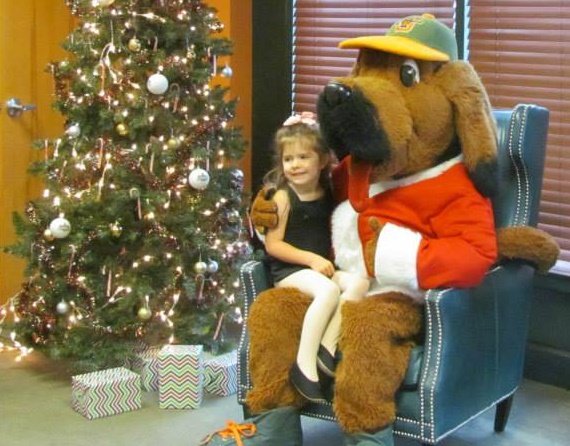 The Joliet Slammers provided this news release:
The Joliet Slammers are inviting the community to a Holiday Open House on Saturday, December 5th, from 10am-1pm, at Silver Cross Field.
The open house will be held in the Joliet Area Sports Hall of Fame Room. The event is free and open to the public. Complimentary refreshments including Christmas cookies, hot chocolate, and other treats will be provided by the Slammers.
The Slammers are encouraging all attendees to bring a toy to be donated to the Boys and Girls Club of Joliet. Anyone that brings a toy to the open house will be entered to win a Luxury Suite night for the 2016 season.
"Santa Spikes" will also be on hand to take pictures, and spread plenty of holiday cheer. He will also bring special sales on merchandise and 2016 ticket plans.
For more information, call the Slammers box office at 815-722-2287.