How to Win Elections behind the Cotton Curtain
Jesse L. Jackson, Sr. | 11/18/2015, 5:50 p.m.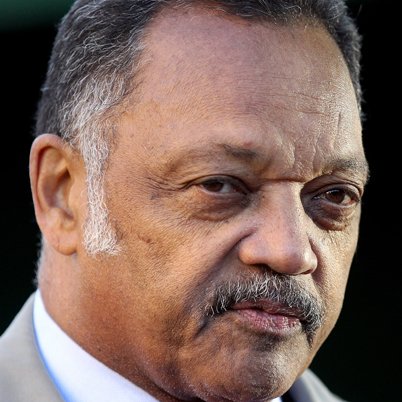 Second, candidate Barack Obama showed us how we win in the South — with a message of hope and change, combined with a massive voter registration effort and a huge voter turnout. In 2008, that combination carried Florida, North Carolina and Virginia. In 2012, Florida and Virginia again went blue, with North Carolina barely missing out.
Third, we need to battle voter suppression. Sen. Bernie Sanders was right when he pointed out that too many Republican leaders are "cowards" for repressing the African-American vote. Bernie also mentioned universal voter registration during Rachel Maddow's forum, and right afterwards, in an interview with Chris Matthews, he raised an idea that I have been pushing for — a constitutional amendment to guarantee the right to vote to every American. And we must protect and restore the power of the Voting Rights Act.
Fourth, we need to invest bottom-up in the South, economically and politically. If we raise wages, provide health care for everyone and open up voter registration to all our people, hope will rise, the South will develop, and people's lives will be better.
If white working-class families choose hope over fear, their lives will improve — and so will those of Southern Latinos and African-Americans. And Democrats will be able to win elections again.