Petition filing dates
11/18/2015, 12:40 p.m.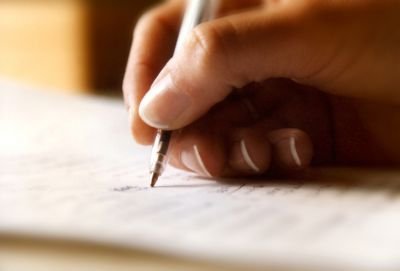 Starting November 23rd at 8:30 AM, candidates running for established party Countywide offices and County Board districts can file their petitions.
The last day to file petitions is November 30th at 5:00 PM. Petitions can be filed in person at or mailed to the Will County Clerk's Office. Any petitions received in the mail before November 23rd will be returned. Candidates need to remember the Will County Clerk's Office will be closed on November 26th and 27th due to the Thanksgiving holiday.
Petitions can be mailed to: Will County Clerk's Office Attn: Elections
302 N. Chicago St. Joliet, IL 60432
For more information about the upcoming March 15, 2016 General Primary Election, visit www.thewillcountyclerk.com.