On The Fence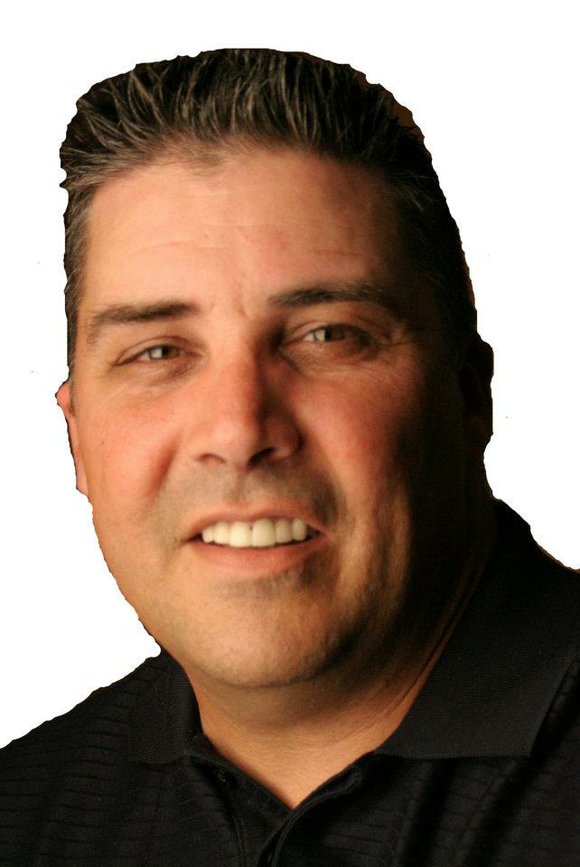 If you live in the town of New Lenox, you likely have something to feel very thankful of this holiday and should be extremely proud. For the second season in a row, there will be a local high school represented at the IHSA state football championship games this holiday weekend to be held at Northern Illinois University on Friday and Saturday.
Last season storied football giant Providence Catholic brought home the state title to New Lenox which could be repeated this season if the team from Lincoln Way West high school has their way. The Warriors beat downstate Champagne Central 42-14 on the road last week in the Class 5A Semifinal game which advanced West to take on last seasons champ Nazareth Academy from Lagrange Park this Saturday morning at 10am for the title.
It's not often there are two schools from the same community that get to a state final in back to back seasons but what makes the Lincoln Way West story so appealing as a sports writer is how few seasons it took for this program to reach the pinnacle. West has only been playing for seven seasons which obviously is due to the fact it's a relatively speaking new school. Interestingly enough, the Warriors have qualified for the playoffs in every season but their first which says a ton about the local athletes and the athletic department at the school.
Once everyone has had the chance to digest their holiday meals, a planned trip to Dekalb could be in order and of course if you are unable to attend, you can catch it on Comcast SportsNet Chicago (check local listings for channel). Congratulations to the school and its fans for keeping our hopes for a state title alive and best of luck in bringing home the big one!
Happy Thanksgiving to you all! We at the Times Weekly Newspaper feel blessed to have your attention with local news and sports and hope that all of you know how thankful we are for your support!