Joliet medical cannabis dispensary to open in December
Brock A. Stein | 11/25/2015, 11:14 a.m. | Updated on 11/30/2015, 12:58 p.m.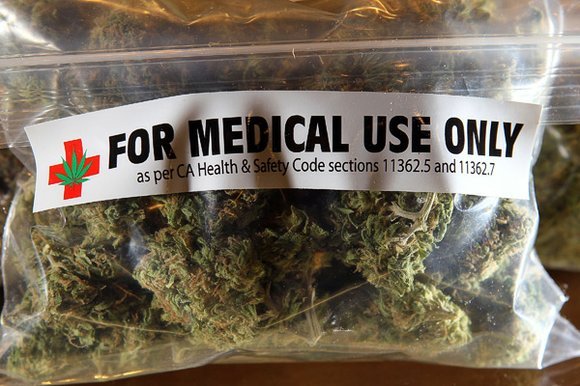 Will County's first medical cannabis dispensary will open its doors in December after receiving its state license Nov. 19.
The 3C Compassionate Care Center, 1627 Rock Creek Blvd., announced its Joliet dispensary passed a state inspection and would open once employees receive their credentials from the state. Background checks on all employees including fingerprinting takes place after a dispensary receives a license, according to a release from the company.
"We will open Joliet once the 3C team passes and receives their dispensary agent cards. Having talked with the state at length, we believe this will happen the first week of December," the release said.
The Joliet location was originally set to open in October according to the company's website. No information was available indicating when a second 3C location in Naperville would be open for the business.
In total, the Medical Cannabis Pilot Program website for the State of Illinois lists 12 licensed dispensaries in Illinois currently, three more than when the program went live on November 9.
Midwest Compassion Centers plans to open the other Will County dispensary location in Romeoville at 1335 Lakeside Dr. in the Marquette industrial park sometime this year. The company had already announced a planned location in Shorewood in 2014 before deciding to relocate earlier this year due to their proximity to 3C's Joliet location.
Midwest Compassion Center is not listed on the state's list of licensed dispensaries and its website states that it is still set to open in "Fall 2015."
The state law, which took effect in 2014 and expires in 2018, allows adults to obtain up to 2.5 ounces of marijuana every two weeks if they are using it to treat one of 40 specified medical condition. To purchase medical cannabis patients must first be approved by their doctor then file an application with the Illinois Department of Public Health.
Just over 26,000 state residents have started the patient registry application process since September 2014 with 4,300 having submitted a completed application according to the state website.