House, car hit by bullets in another Fairview area shooting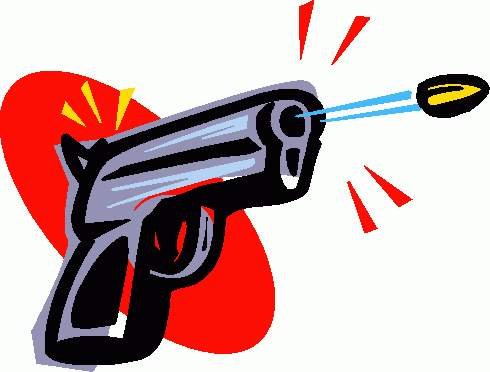 A car and a house were both hit by bullets Wednesday in yet another shooting near the Fairview Homes housing complex, Joliet police said.
Officers were called to the area at about 7:05 p.m. on a report of shots fired in the area of Fairview Avenue and Juniper Street, Deputy Chief Ed Gregory said.
A home in the 1300 block of Fairview was found to have damage from several bullets, he said.
While police were investigating that incident, a second call came in about a car that had had its right driver's side door and rear taillight struck by bullets at the same time and location, Gregory said. The woman who reported the damaged vehicle said her son had been driving in the area when the shots were fired and he drove back to their residence in the 200 block of Hickory Street, he said.
The 20-year-old car driver and the 60-year-old house owner could not provide any information on who fired the shots or where they came from, Gregory said.
The Fairview area has been the scene of several shootings and two murders in the last five weeks. Sjontre Thompson, 22, was killed Aug. 23 and David M. Kelly, 22, was killed Sept. 13, both shot to death while sitting in parked cars in the 1400 block of Englewood Avenue, near the Fairview Community Center.
It's not known if the Wednesday shooting has any connection to either case.
Contact Karen Sorensen at Karen@TheTimesWeekly.com.