Bon Appetit presents Chicago Gourmet: A Foodies Intro to Fall
10/7/2015, 12:36 p.m.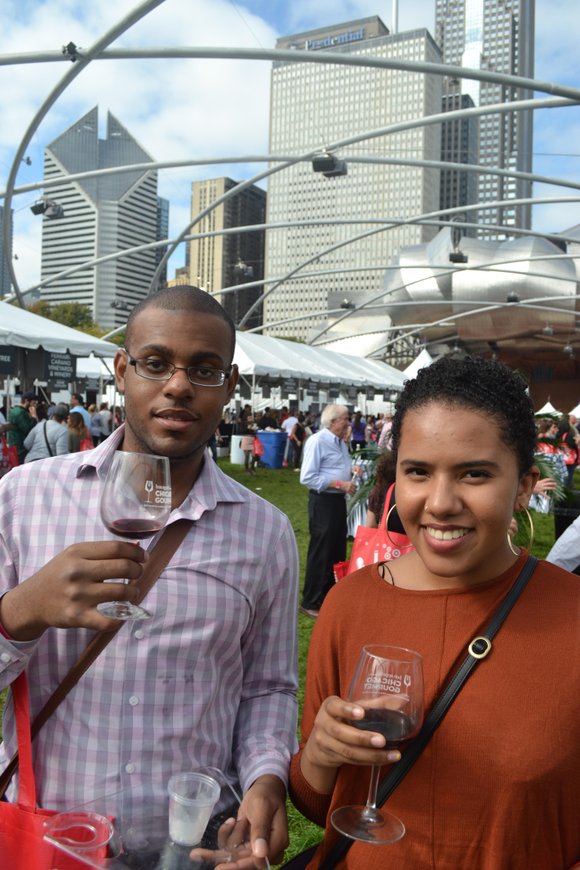 The unofficial kickoff of the Fall Foodie season is annual Chicago Gourmet
presented by bon appetit at Chicago's Millennium Park, now in its eighth edition.
This year's event was a complete sellout with gourmet bites from the area's best
chefs and restaurants, cooking demonstrations, wine tastings and seminars, book
signings and, new for 2015, a Big Green Egg Tasting Pavilion, Mexico Tasting
Pavilioon, and the Italian Invasion Tasting Pavilion. A big focal point is The Grand
Cru, presented by Elmer Stahl LLP, which features the Best Restaurants Collective by
Bion Appetit which features decadent bites from top chefs and elite wines from the
world's top vineyards and cellars. The Global BBQ Beer and Bourbon Pavilion
presented by COUNTRY Financial featured char-grilled specialties from Chicago's
finest, including ethnic spins on classic BBQ paired with craft beer and some good
ol' Country Music.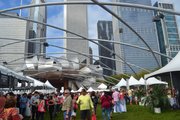 The ever-popular Hamburger Hop kicked off the weekend's festivities with a burger
showdown. Another first was Chicago City-wide edition of Punch Kinghs, Pigs n' Tiki,
presented by COCHON 555 and Chicago Gourmet, which saw 12 of Chicago's top
mmixologists go toe-to-toe competing for the best Tiki inspired punch bowl.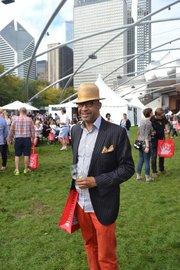 Another first, Chicago Gourmet introduced a morning of wellness with Rise and Shine
Gourmet, with the focus on families and health presented by United Healthcare. Held
Sunday morning in adjacent Maggie Daley Park, the event featured a sunriuse yoga
class, a family run/walk, followed by a tasting from the city's best brunch haunts.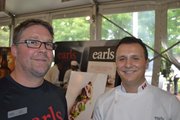 If you missed this year's edition, be sure to put in on the calendar for next year.
Visit chicagogourmet.org for details on events throughout the year and support the
Chicago Gourmet Online Auction!