Ex-Wife Taking Up Too Much Time
Alma Gill | 10/7/2015, 3:48 p.m.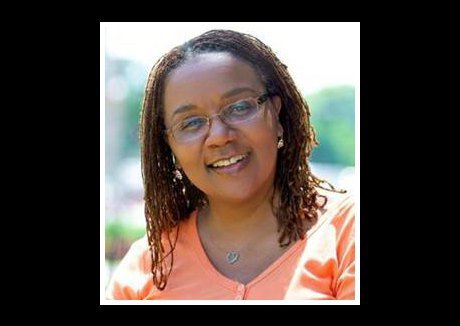 Mark my words, the rambles of reminiscing will begin to roll away, because at some point one of them will remember why they divorced in the first place. I anticipate that will be your husband. If you had asked me this question 20 years ago, I would have told you to tell him to get the steppin' but I know better now. Twenty-five years is a long time and as his wife, you've gotta dig in deep, do a better job of weathering this storm. Since it's the first real tsunami in your relationship, lay down some rules but don't grab your umbrella and run. Tell him what's on your mind, tell him how this situation makes you feel and ride it out. I've got a good feeling about your husband and I think he'll revert with a sack of sorrys before you know it. Be prayerful, exercise your patience and rely on your faith.
You've invested 25 years of your life to this man and your family. Play to win in this game called marriage, and remember you've got a 25-year home field advantage!
Alma
Alma Gill's newsroom experience spans more than 25 years, including various roles at USA Today, Newsday and the Washington Post. Email questions to: alwaysaskalma@gmail.com.