Trash pickup not affected by Columbus Day
10/7/2015, 9:11 a.m.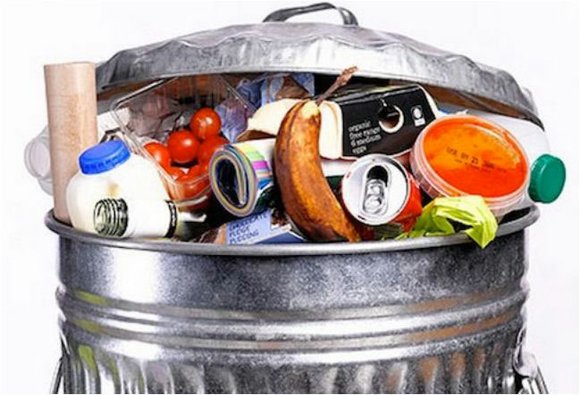 The city of Joliet issued this news release:
The week of Oct. 12 will have regularly scheduled garbage, recycling, and yard waste pick-up. The Columbus Day holiday on Monday will not affect Waste Management's schedule.
However, in observance of the holiday, City Hall will be closed Monday. The city parking decks will be free of charge and there will be no enforcement of the parking meters.