Will County Health Center celebrating 20 years with open house
10/12/2015, 10:34 a.m.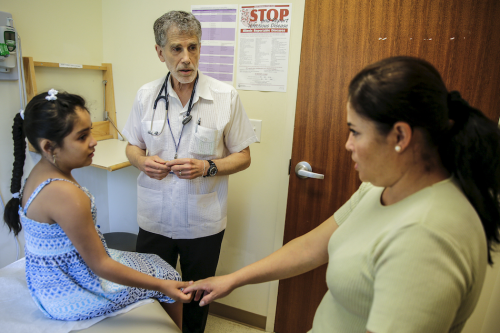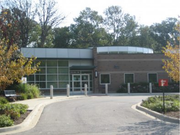 The Will County Health Department provided this news release:
The Will County Community Health Center celebrates 20 years of community service from 10 a.m. to noon Oct. 23 at its 1106 Neal Ave. complex in southeast Joliet.
All are welcome to the rededication/open house, which will feature special remarks from state Sen. Pat McGuire, Will County Executive Larry Walsh and Will County Board of Health President John J. Hines. McGuire, D-Joliet, will present the Community Health Center with a State Recognition Certificate celebrating 20 years of distinguished service to uninsured and underinsured Will County residents.
Will County Health Department Executive Director John Cicero will provide welcoming remarks and introductions. Community Health Center Governing Council Chair Paul Lauridsen will provide closing remarks.
"We would like to invite the community to come and help us celebrate this service milestone," said Community Health Center Chief Executive Officer Mary Maragos MS, APN, Master of Ceremonies for the anniversary event.
"We have been proud to provide a reliable medical safety net of care for medically underserved Will County residents since 1995. Going forward, we will be focusing on providing the best possible patient-centered medical home for those choosing to put their trust in us. We are looking forward to the challenge."
Governing Council Member Betty Paxton, Pastor at New Direction Family Ministries, will offer an invocation. Health Center Supervisor Felicia Hughes will sing the National Anthem.
The day will also feature a reception for the community and distinguished guests, free blood pressure and diabetes screenings, and tours of the facility. No RSVP is required.
"The Community Health Center was born out of the Will County Board of Health's commitment to the health needs of all community members," Maragos continued.
"We thank the Community Health Center Governing Council, the Board of Health, the County Executive and the Will County Board for providing the support and direction we rely on every day. We also thank the doctors, staff, and the citizens of Will County."