Stargazing night planned by Homer Glen, Homer Township
10/13/2015, 11:51 a.m.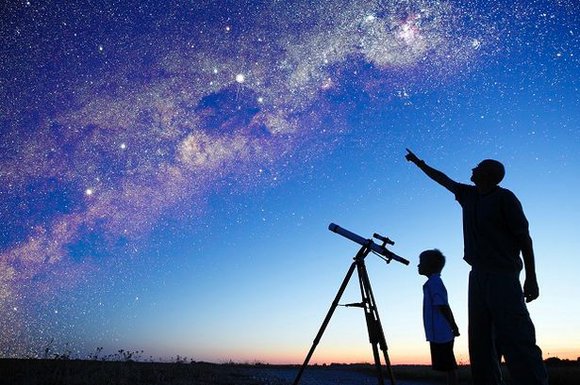 The village of Homer Glen provided this news release:
Experience stargazing by spending an autumn evening at the Trantina Farm and celebrating the International Dark Sky recognition of the village of Homer Glen.
Homer Glen and Homer Township are hosting the fall stargazing event from 8 to 10 p.m. Oct. 23 at Homer Township's historic Trantina Farm, 15744 W. 151st St. at the intersection of Gougar Road in Homer Township.
The event is coordinated by the Homer Glen Environment Committee with the assistance of the Homer Glen Emergency Management Agency, Homer Township and Will County School District 92.