On The Fence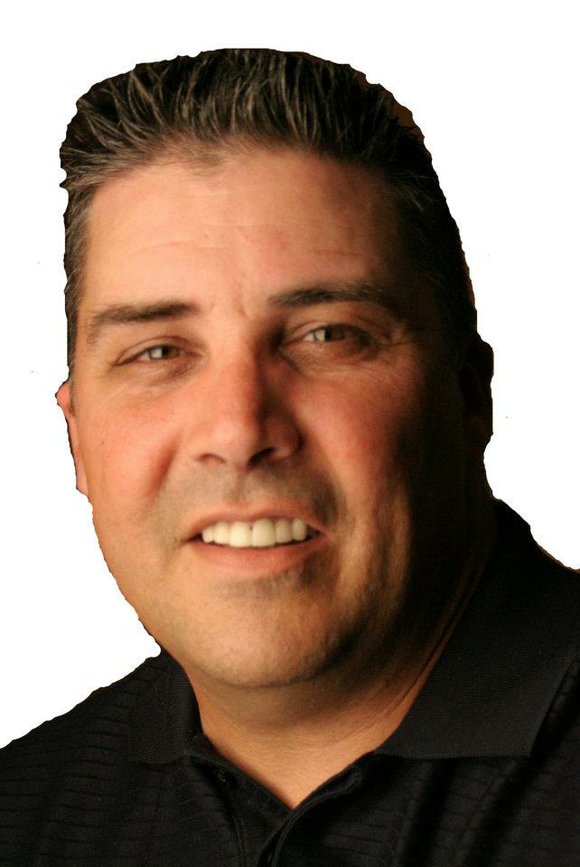 This is a column I never thought I would have the pleasure of writing and while I am hopeful I will be able to do this again in a couple of weeks with the holy grail in tow, I simply cannot let this opportunity slip past. G-O-C-U-B-S! While there are many skeptics out there and with good reason given the baseball teams history of playoff collapses that are well documented, there are still many more that believe next year has arrived.
Explaining my joy to friends who simply don't understand my loyalty after so many painful years of disappointments is pretty tough to do. Laying out a parable for them I suppose is the easiest way to draw a comparison and like it or not for you readers who happen to be White Sox fans out there laughing out loud right now, the Cubs must bring a smile to your faces too!
Only four wins away from a World Series birth, I figure now would be a good time to remind wary fans to be prepared. Here is a short list of what may happen as a result of a Chicago Cub World Series win. First I think we might find restaurants serving up bacon wings instead of hot wings as it is now possible that pigs will fly. A snowballs chance is a pretty good looking bet even if you don't believe in hell. A good lottery number may be 1415 in honor of the great late Ernie Banks coupled with this great team. Finally the curse of the infamous Billy Goat will be stricken from Wrigley Field and forever gifted to the St. Louis Cardinals. All told, a world championship for the Chicago Cubs could mean the sky is falling but in the form of angels sent to give us all smiles.
Everybody loves an underdog but lets face it, the 2015 Cubs are far from an underdog at this point. If we simply look at the team on the field and appreciate the talent in front of our collective eyes, you will see that this team isn't a nursery rhyme. Solid from top to bottom, I think we finally have a winner here and new Chicago dynasty just beginning to blossom. No matter how these final few games pan out, we should all be proud to witness history in the making.