New Shorewood vet office opens in former Al's Beef location
10/14/2015, 10:20 a.m.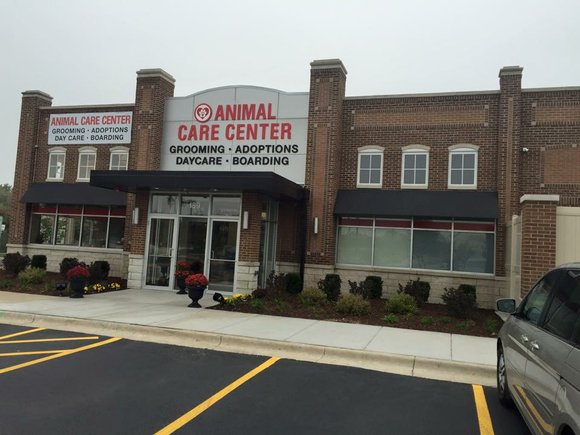 Kremer Veterinary Service provided this news release:
Kremer Veterinary Service announces the opening of its seventh full-service animal hospital in Shorewood, located at Route 59 and Jefferson Street in the former Al's Beef/Nancy's Pizza building.
"Animals are our passion and we are thrilled to be able to share our expertise, compassion and love for pets with the community of Shorewood," said Dr. Tony Kremer, owner of Kremer Veterinary Services.
"In our new state-of-the-art six thousand square foot facility, we will be able to care for your pets at each stage of their life from the tiniest of kittens to the most senior dog, as well as guinea pigs, snakes and birds."
Dr. Robert Buchanan, a partner with Kremer Veterinary Services, will lead the veterinary efforts at the Animal Care Center of Shorewood.
"We are excited to be offering boarding, grooming, daycare and adoptions at our new hospital," said Dr. Buchanan.
"The Animal Care Center of Shorewood is a wonderful addition to our community," said Carol Wagner, Shorewood Chamber of Commerce President. "Pets are part of our family and I'm excited to have this new facility in Shorewood to take our four legged friends to be cared for."
The Animal Care Center of Shorewood is expected to add at least a dozen new jobs to the community. Walk-in customers are welcome or appointments can be made by calling 815-744-1500.