Legislators holding several public events this week
10/19/2015, 10:27 a.m.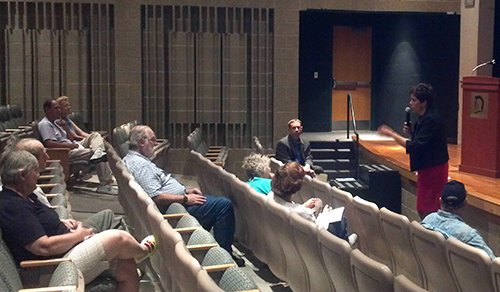 Local legislators are holding several public events to discuss issues in the coming week: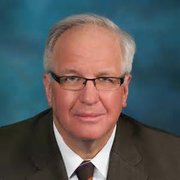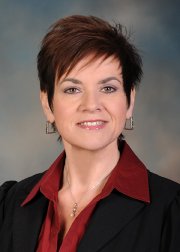 Sen. Jennifer Bertino-Tarrant (D-Shorewood) and Sen. Pat McGuire (D-Joliet) will hold a Veterans Breakfast from 8:30 to 10:30 a.m. Wednesday at the Plainfield American Legion, 24741 W. Renwick Road, Plainfield. Representatives from the Illinois Department of Veterans' Affairs, Kendall County Veterans Assistance Commission, U.S. Department of Veterans' Affairs Vet Center and the Will County Veterans Assistance Commission will discuss services and programs. Guest speaker will be U.S. Marine Corps Maj. Charles "Lynn" Lowder, whose organization 1 Vet At A Time helps entrepreneurial veterans start businesses. Vets wanting to attend the breakfast should RSVP with Samantha at 815-254-4211.
Bertino-Tarrant will hold a Silver Beat presentation and legislative town hall on Thursday. The Silver Beat presentation from 1 to 2 p.m. at the Plainfield Township Community Center, 15014 S. Des Plaines St., Plainfield, will focus on protecting yourself from financial scams and health care fraud. RSVP at 815-254-4211. The town hall meeting will be from 6:30 to 7:30 p.m. in the Romeoville Police Department Community Room, 1050 W. Romeo Road. Email questions to bertinotarrant49@att.net.
Rep. Natalie Manley (D-Joliet) will hold "Coffee and Conversation" from 9 to 10 a.m. Saturday at Panera, 1196 W. Boughton Road, Bolingbrook. She will answer questions, address concerns and provide updates on legislative action and the state budget. For more information, or to RSVP, call 815-725-2741 or email RepManley@gmail.com.
Local residents are invited to attend two advisory committee meetings being held by Manley. The Retiree Advisory Committee will meet at 10 a.m. Oct. 26 and her Latino Advisory Committee at 6 p.m. Oct. 26 at her district office, 2701 Black Road, Suite 201, Joliet. For more information, or to RSVP, call 815-725-2741 or e-mail RepManley@gmail.com.