Baci building to be sold to new owners, Plainfield official says
Brock A. Stein | 10/19/2015, 11:28 a.m. | Updated on 10/19/2015, 10:33 a.m.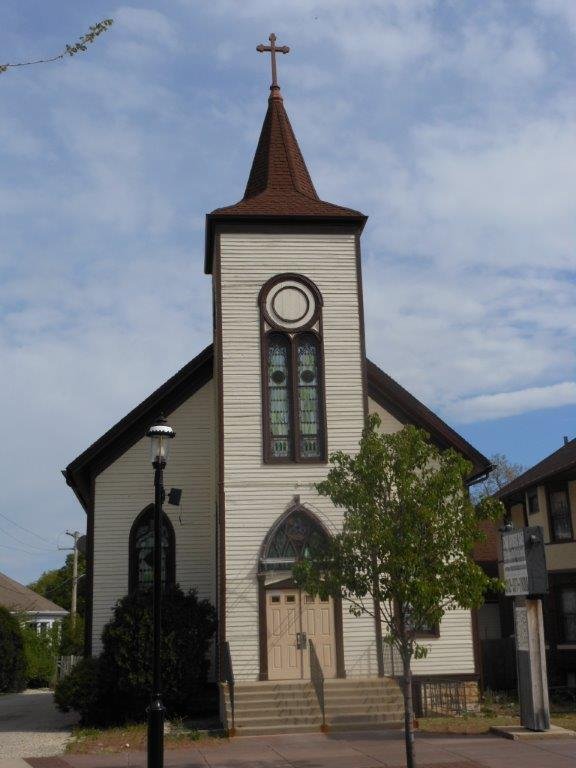 The former Baci restaurant, purchased by the village of Plainfield more than three years ago, is to be sold to an investment group that includes local restaurateur Michael Vaughn, Village Planner Michael Garrigan said Monday.
The Plainfield Village Board is expected to sign off on the $185,000 sale at tonight's meeting, said Garrigan, who did not disclose what plans are being made for the 24018 Lockport St. site.
The business, once home to St. Mary's Catholic Church before being re-purposed in the 1970s as the Italian-themed restaurant, failed in 2010, succumbing to the pressures of a downturned economy and the Route 59 reconstruction.
The village purchased the building in 2012 for $125,000, and poured an additional $75,000 into repairing the roof, removing mold and bringing it back up to code.
Vaughn could not be reached for comment, but he is the owner of several businesses in the village's downtown district, including restaurant HopScotch & Vine, Simply Saucy, What's New and 3 Chic's Boutique.
Last year, he announced plans to open two new downtown restaurants: A steak and seafood place and a coffeehouse, both in the refurbished Opera House building, 24027 W. Lockport St.
Garrigan said the village's goal since purchasing Baci has always been to "preserve the building and get it back on the tax roles."
Under different owners the building was originally put on the market for about $800,000 and was later marked down to $319,000 before the village purchased it.
A buyer emerged in 2013, announcing plans for a seafood restaurant, but that deal ultimately fell through, officials said.
Contact Brock A. Stein at brock@thetimesweekly.com or on Twitter at @BrockAStein.