County sale of 2016 dog park permits starts
10/28/2015, 8:41 p.m.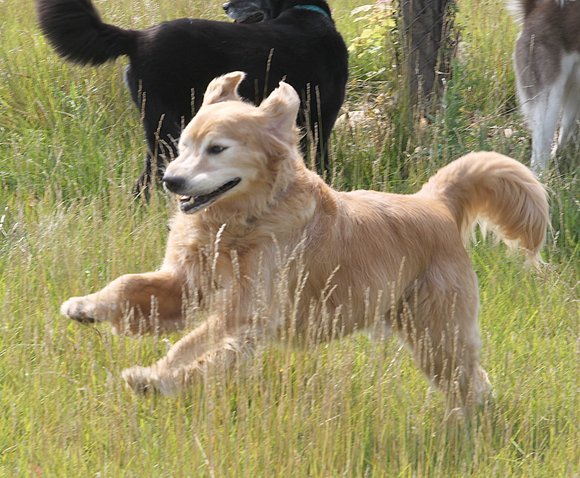 Forest Preserve District of Will County dog parks permits for 2016 will be available for purchase starting Nov. 1.
New for the coming year is a provision that allows people to buy permits for dogs they are fostering. Foster dog permits can be transferred to another dog should the original dog be adopted.
Dog park permits can be purchased at three visitor centers starting Nov. 1: Isle a la Cache Museum in Romeoville, Plum Creek Nature Center in Beecher and Monee Reservoir in Monee. Permits also will be available at Sugar Creek Administration Center in Joliet beginning Monday, Nov. 2. Applicants can register a maximum of three dogs.
In addition to buying a permit in person at a visitor center, permits also may be purchased through the mail by downloading an application from ReconnectWithNature.org.
Permits allow year-round access to all five Forest Preserve District dog parks: Forked Creek in Wilmington, Hammel Woods in Shorewood, Messenger Marsh in Homer Glen, Whalon Lake in Naperville and Rock Run in Joliet. Dog parks are open 8 a.m. to sunset with one exception: Whalon Lake Dog Park is open from 6 a.m. to sunset from April through October.
Annual dog park fees begin at $40 for one dog for Will County residents and $80 for nonresidents. Senior citizen and multi-dog discounts are available. Annual permits are valid through Dec. 31, 2016. Half-year permits are available for purchase starting July 1, and daily dog park permits also can be purchased for $5 per dog.