Plainfield, Bolingbrook police to hold drug take-back days
9/10/2015, 2:23 p.m.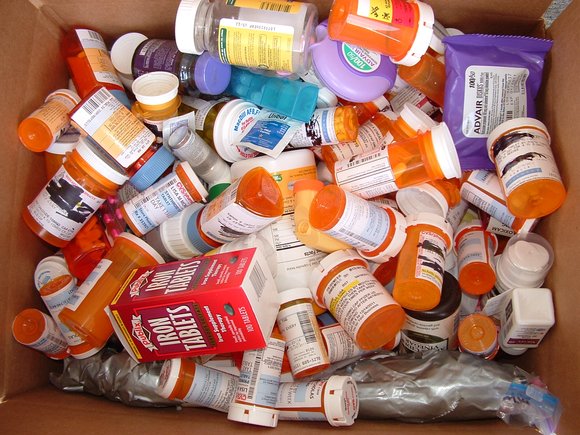 This information was provided by the Plainfield and Bolingbrook police departments:
The Plainfield and Bolingbrook police departments will conduct collections of unwanted or expired medications and drugs Sept. 26 in conjunction with the Drug Enforcement Administration's National Prescription Drug Take Back Day.
Plainfield will hold their event from 10 a.m. to 2 p.m. at its law enforcement center, 14300 S. Coil Plus Drive.
Bolingbrook's collection will take place from 10 a.m. to 2 p.m. at its police station, 375 W. Briarcliff Road.
The National Prescription Drug Take-Back Day aims to provide a safe, convenient and responsible means of disposing of prescription drugs, while also educating the general public about the potential for abuse of medications.
Many Americans are not aware that medicines that languish in home cabinets are highly susceptible to diversion, misuse and abuse. Rates of prescription drug abuse in the U.S. are at alarming rates, as are the number of accidental poisonings and overdoses due to these drugs.
Studies show that many abused prescription drugs are obtained from family and friends, including from the home medicine cabinet. In addition, many Americans do not know how to properly dispose of their unused medicine, often flushing them down the toilet or throwing them away – both potential safety and health hazards.
Please bring in your expired, unused or unwanted prescription drugs for proper disposal. Be advised we will not accept any sharps or needles of any kind. We will have officers there to assist you and answer your questions.