New Street tunnel closed, McClintock Road sewer work starts
9/14/2015, 9:01 a.m.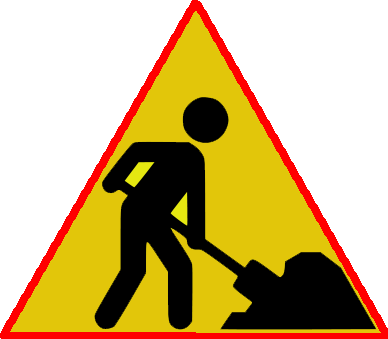 The city of Joliet released this information on two road projects that begin this week:
New Street pedestrian tunnel closed for work
As part of the Union Pacific Railroad's work on the Heritage Corridor railroad bridges near the Joliet Gateway Center transportation campus, the New Street railroad viaduct pedestrian tunnel, east of Chicago Street and west of York Avenue, will be closed for painting beginning Monday.
Access to the New Street commuter lot is available from Chicago Street. A new entrance to the lot has been constructed to the south to provide additional access from Marion Street.
Pedestrian access through the New Street railroad viaduct will be restored as soon as possible. Until that time, pedestrian access to York Avenue and Michigan Street will be through the existing Union Station tunnel or the Jefferson Street sidewalk.
For additional information, call the Joliet Department of Public Works at 815-724-4200.
McClintock Road sanitary sewer work to start
Sanitary sewer improvements on McClintock Road, between the Lower Rock Run Dog Park and the Channahon Community Park, will begin Wednesday.

This work is part of the city of Joliet's U.S. 6 sanitary sewer improvements project.
Construction activities will require temporary lane closures and detours on McClintock Road between 7 a.m. and 5:30 p.m. Detour signs will be posted. The detoured sections of McClintock Road will be reopened to traffic at the end of each day.

Construction duration is anticipated to be four to six weeks.
For more information on the project, call the city's Department of Public Works and Utilities at 815-724-4200. Daily construction updates will be posted to the dity's website, www.cityofjoliet.info/McClintockRoadwork.