Annual Senior Celebration
9/22/2015, 11:13 p.m.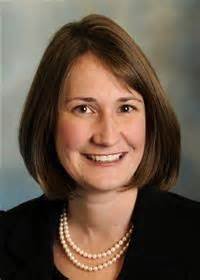 To help local seniors access helpful state and local services, state Rep. Emily McAsey is hosting her 7th Annual Senior Celebration on Friday, Oct. 2 at the Romeoville Recreation Center, located at 900 W. Romeo Rd., from 9 a.m. to noon.
McAsey's Senior Celebration will include representatives from dozens of state and local organizations and service providers will offer free health screenings, consumer protection tips and other valuable information for seniors. This event will also include free refreshments, an awards ceremony and entertainment.
For more information about the Senior Celebration, please contact McAsey's full-time constituent service office at 815-372-0085.