On The Fence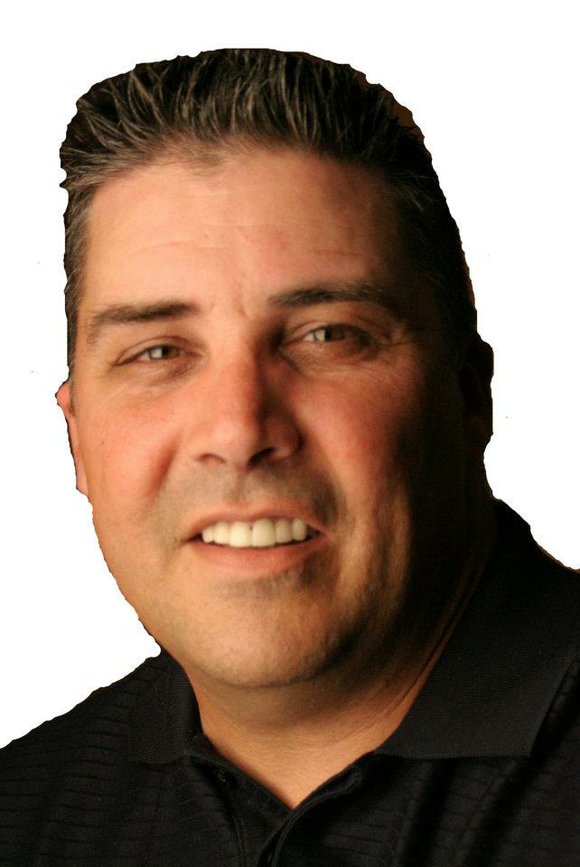 With fewer than ten games left on the schedule and the Pittsburg Pirates coming to town this weekend the Chicago Cubs are nearly a lock for the post season. The weekend three game series with the Pirates can be the difference between playing a home wild card game or an away one but in either case, it has been a long time since Cub fans could legitimately look at October baseball with meaningful purpose.
Chicago has been among the hottest teams August through September posting a 33-15 record since the end of July and as a result have put themselves in contention. Now for some of us more seasoned fans, the fact the Cubs are doing so well has many waiting for the other shoe to drop. Like so many good Cub teams before them, I can't help but feel the anxiety start to creep in as the month of October creeps in and a one game playoff a likely scenario.
If I had to compare this feeling, I suppose one could liken it to watching a good horror flick for the fifth time. Settling in with a date, buying some popcorn and then the show begins with a few gasps, a couple flinches finished off by a predictable scream as the leading role gets whacked. While the ending seems so predictable, one can't help but watch the film a sixth time. Maybe this horror flick will have a happy ending but the odds seem to push me to think not.
Call me crazy but I think at this point of my life the notion that the Cubs will finally end whatever cheesy curse they have played under during my lifetime will end with this post season is probably wishful thinking. That said, I will continue to wear my Cub jersey and watch every game like a deer watching one headlight coming its way hoping that light belongs to a motorcycle instead of a car. Go Cubs!