Joliet approves new sump pump discharge rules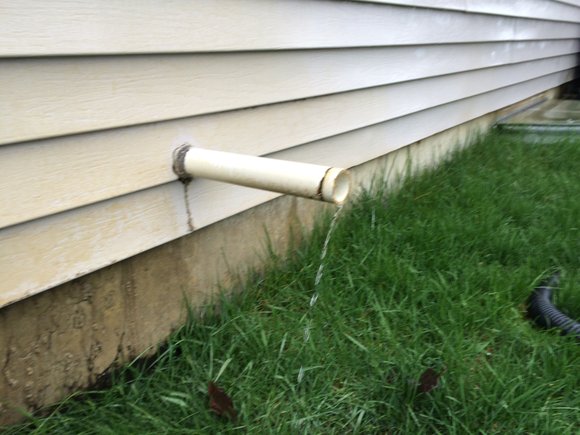 The Joliet City Council on Tuesday approved new regulations governing sump pump water discharge on residential property.
The city considered the new ordinance in March before postponing the vote for further revision.
The rules were needed because the city had not formal ordinance regarding the discharge of water from residential basements said City Manager Hock in March.
The new rules will establish guidelines for where water can be discharged which will include to storm water designated sewers "or other natural outlets" according to the ordinance.
Water from a sump pump will have to be discharged at least 10 feet from a building or an adjacent property.
The new rules will also prohibit water being discharged over sidewalks, streets and into drains where it could cause icing conditions. The rules also prohibit water being discharged that will cause standing or stagnant water.
The most recent revision also added rain gardens as acceptable locations for water to be discharged according to a city memo.
Under the new rules, fines for violating ordinance could cost up to $750 for each day of a violation.