Plainfield kindergarteners may attend new school to relieve overcrowding
4/11/2016, 1:11 p.m.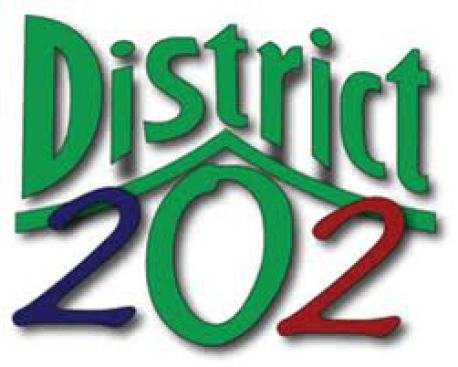 Students who are slated to attend kindergarten at Crystal Lawns Elementary School next year may attend Grand Prairie Elementary instead, to relieve overcrowding at Crystal Lawns.
District 202 administration proposed moving the new Crystal Lawns kindergarteners to Grand Prairie next school year based on enrollment projections suggesting Crystal Lawns won't have enough room for all K-5 students next year.
The Board of Education will take public comment on the proposal at its April 11, 2016 regular meeting, to be held at Freedom Elementary School.
The Board is then expected to vote on the proposal at its April 25, 2016 regular meeting. The April 25th meeting will be held at the District 202 Administrative Center.
A letter sent home this week to Crystal Lawns families explains that Crystal Lawns' enrollment continues to grow while District 202's total population has slowly dropped since the recession hit in 2009.
Complicating matters, Crystal Lawns also needs to cap classroom sizes because its rooms are smaller than those of the district's 16 other elementary schools. Crystal Lawns was built in 1958. In fact, two mobile classrooms were installed this year to help alleviate overcrowding.
This proposal will:
• Impact fewer students than several other options that were explored
• Keep 5th graders at Crystal Lawns;
• Balance class sizes;
• Relieve overcrowding;
• Minimize costs; and
• Keep students as close to their home school as possible.
District 202 will provide transportation for all Crystal Lawns kindergarten students if the Board approves this plan.