Children's Advocacy Center earns re-accreditation
Center recognized for delivery of high-quality, effective services to child abuse victims
4/13/2016, 2:55 p.m.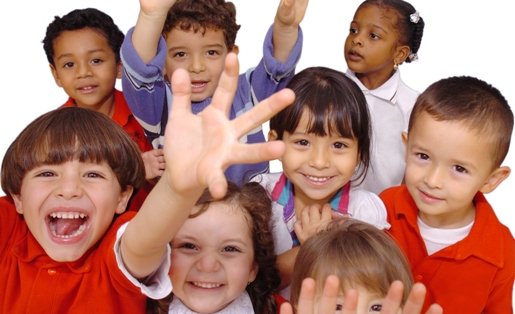 thetimesweekly.com
The Will County Children's Advocacy Center has been awarded re-accreditation by National Children's Alliance following an extensive application and site review process.
Accreditation is the highest level of membership awarded by National Children's Alliance, which is the accrediting agency for Children's Advocacy Centers (CAC) across the country. Accreditation denotes excellence in providing services for centers that respond to allegations of child abuse in ways that are effective and efficient and put the needs of child victims first.
Accredited CACs must undergo a re-accreditation process every five years to ensure that best practices are continually applied. This year's re-accreditation reflects the Will County Children's Advocacy Center's commitment to providing evidence-based methods of practice.
Will County State's Attorney James W. Glasgow established the Will County Children's Advocacy Center as a 501-(c)-3 charitable organization in 1995 to vastly improve investigations into cases involving the sexual abuse of children. Today, when children make outcries of sexual abuse, they are brought to the center, where trained and compassionate forensic interviewers obtain accurate statements in a neutral, non-suggestive, and child-friendly environment.
Interviews recorded at the Children's Advocacy Center have been used in the successful prosecution of thousands of child predators over the last two decades. In addition, the center's experienced staff provides children and families with counseling, medical exams, legal advocacy, community resource referrals, and other social services to enable the healing process to begin.
For more information about the Will County Children's Advocacy Center, visit www.willcountychildrensadvocacy.org.