With Love from Venice: Torresella Presecco DOC - $16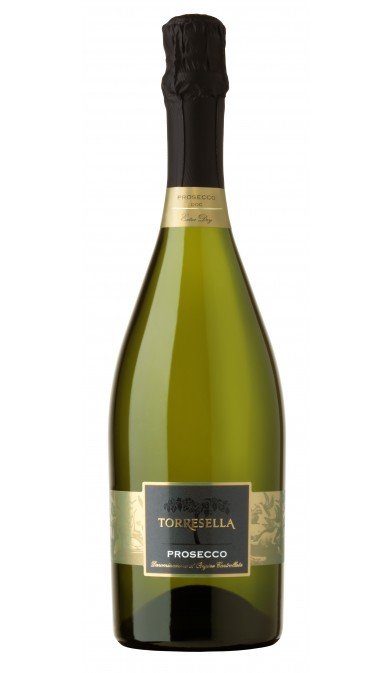 VENICE,Italy--Torresella winery is located in fertile northeastern corner
of the Veneto, where the Romans once amassed their riches and the Republic
of Venice provided wine and grain for export. Located between the Venetian
Lagoon and the Italian Alps, the winery produces an exquisite sparkling
wine from the native Glera grapes; Teorresella Prosecco DOC. Appropriately,
it is a pale straw yellow color with flecks of gold and an elegantly
balanced taste that is neither profoundly dry or overly sweet. Perfect
alone as an aperitif, it is also a terrific sparkling wine with food. What
goes with that creamy, soft goat cheese from Sonoma, or that wonderfully
milky Burrata cheese made with mozzarella and cream from Tuscany, or that
aromatic Thai dish with shrimp and sweet basil, or Nigiri Sushi or spicy
Salmon roll? I highly recommend Torresella Prosecco. It has a bright
combination of pears, honeydew and green melon. There are white flowers on
the nose and lovely citrus and melon aromas. This is a pretty wine that is
literally a love letter to spring.