TRIBECA FILM FESTIVAL 2016 APRIL 13-24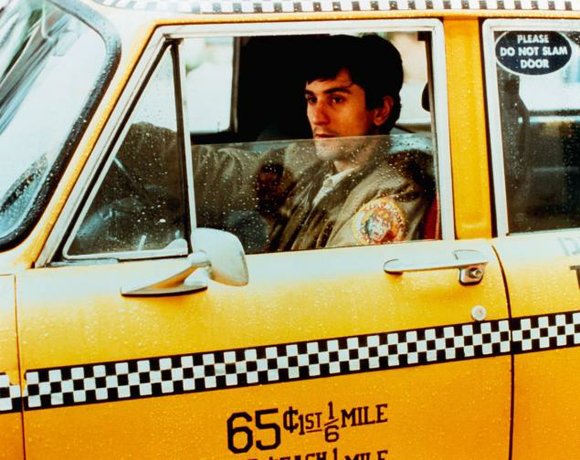 The Tribeca Film Festival is now in its 15th year and just has the festival has grown to become one of the world's premiere festivals, its also become one of the most programmatically diverse. Besides a roster of indie films, documentaries and foreign films, which include 77 World Premieres, TV comes to Triobeca in huge fashion with the inauguration of Tribeca Tune In, a lineup of world premieres, panel discussions and live events solely focusing on television. Tribeca Tune In features six season premieres, three sneek peeks and season finales, along with conversations and special events. First up of 'Madam Television' herself, Oprah Winfrey, who'll premiere her new OWN original series Greenleaf. The dynamic duo of Lily Tomlin and Jane Fonda will screen episodes from the second season of their Netflix series Grace and Franki, and hot British actor Tom Hiddleston will discuss his new AMC event series The Night Manager along with director Susan Bier with a screening of the first episode. Hiddleston is doing double duty at the festival, his latest film High-Rise, a futuristic sci-fi thriller, is screening in the Viewpoints section. Netflix will also present the second season premiere of the reality series Chef's Table and Julianna Margulies, Christine Baranski, Cush Jumbo and the creators of the hit CBS drama The Good Wife will give a sneak peak of its finale. Documentary projects, such as O.J. Simpson: Made In America, a special screeening of Six Feet Under's series finale with Alan Ball and the world premiere of the documentary For the Love of Spock, from filmmaker Adam Nimoy, Leonard Nimoy;s son, will be screened just in time for the 50th anniversary of Star Trek.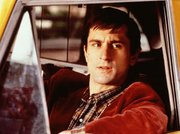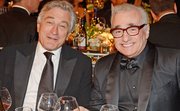 The 40th anniversary of the movie Taxi Driver, will be celebrated with a special screening with star and Tribeca Film Festival co-founder Robert De Niro, director Martin Scorsese and Jodie Foster on hand in a cast reunion.
Non-film events are just as provocative. Tribeca Talks will feature a number of up close and personal encounters with famed directors and film legends. J.J. Abrams, the force behind Star Wars: The Force Awakens will sit down for a side-splitting chat with comedian Chris Rock. Tom Hanks, Mark Ruffalo, Francis Ford Coppola, Tina Fey, Julioe Taymor and Baz Luhrmann also weigh in with Tribeca Talks.
This year, Virtual Arcade will feature a number of groundbreaking virtual reality projects that allow you to strap on a headset and escape into the world of Antz and Madagascar, or dive deep into the ocean to learn how dolphins communicate in The Click Effect. Daring Women Summit brings together the top women in entertainment, fashion design and tech for an all-day round of panel discussions featuring the likes of actor Rosie Perez and fashion's Donna Karan.
the bomb recreates the horror of nuclear annihilation with an immersive media installation featuring floor-to-ceiling 360-degree film projection and live music from the electro group The Acid followed by a panel discussion featuring creator Eric Schlosser.
Opening Night features a screening of The First Monday in May, a documentary about the Metropolitan Museum of Art's annual Costume Institute Gala, by director Andrew Rossi, who did Page One: Inside the New York Times.
For more details and ticket information, visit tribecafilm.com