Health Department urges childhood immunization compliance
Call to action comes during national infant immunization week
4/20/2016, 12:53 p.m.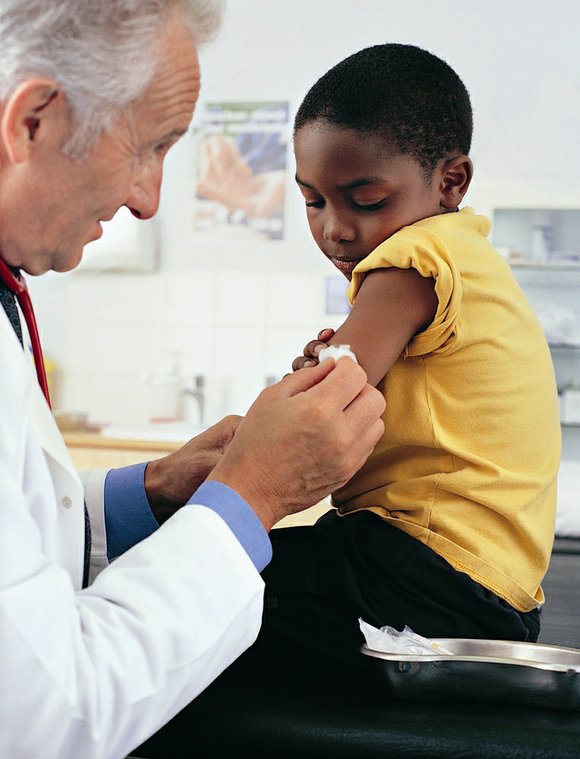 Vaccines are among the most successful and cost-effective public health tools available for preventing disease and death.
Sadly, thousands of children become ill from diseases that could have been prevented by basic childhood immunizations. The reality is that immunizations save lives, and that is why the Will County Health Department strongly supports National Infant
Immunization Week.
Giving babies recommended immunizations by age two is the best way to protect them against 14 potentially dangerous and life-altering childhood diseases. The incidence of diseases including: whooping cough, mumps, measles, polio, rubella, and diphtheria have been dramatically reduced. Unfortunately, parental indifference and noncompliance have enabled many vaccine-preventable illnesses to make a comeback.
Will County has reported at least 139 cases of whooping cough since 2012, an increase of more than 125 percent over 2010 levels. Internationally, whooping cough
kills 600,000 annually. Nearly 75 percent of those deaths occur among infants six months of age or younger.
It is important to follow the recommended immunization schedule to fully protect infants and children early on, before they are exposed to potentially dangerous
diseases. Delayed immunizations, or skipped shots, put everyone at risk.
The Will County Health Department maintains a walk-in immunization clinic at its 501 Ella Avenue complex in southeast Joliet. Immunizations by appointment are available at the agency's Northern Branch Office in Bolingbrook (323 Quadrangle), and the
Eastern Branch Office in Monee (5601 W. Monee-Manhattan Road).
For more information about Will County immunization services, or to schedule an appointment, telephone 815-740-8143. For immunization schedules, and more
information about the benefits of childhood immunizations, visit www.dph.illinois.gov www.dph.illinois.gov