Reconstruction of Caton Farm Road bridge starts April 25
4/22/2016, 10:30 a.m.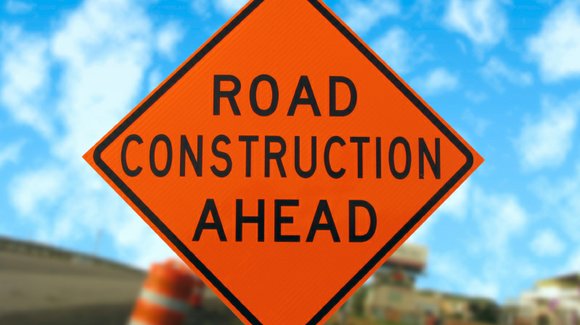 The City of Joliet will begin reconstruction of the Caton Farm Road Bridge over DuPage River starting Monday, April 25, 2016.

Caton Farm Road will be reduced from four lanes of traffic to two lanes of traffic during construction.

One lane of traffic will be maintained in each direction during construction.

Access to Lily Cache Road from Caton Farm Road will be closed to traffic for approximately three months, beginning April 25, 2016, due to construction activity.

A signed detour utilizing IL 59 and Rolf Road will be posted for local traffic.

It is anticipated that construction will be completed in November, 2016.

For additional information contact the Joliet Public Works Department at (815) 724-4200.