Joliet announces big tulip tree contest winner
4/29/2016, 11:55 a.m.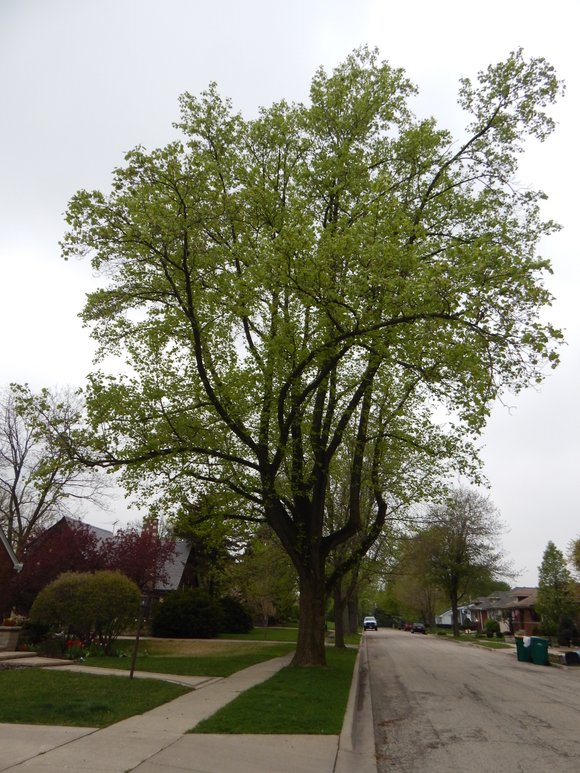 The winner of the 2016 City of Joliet's "Big Tulip Tree Contest" is Bob and Doreen Swanson's tree located in the parkway of 1110 Bryan Avenue, Joliet, Illinois. The tree is 120 feet tall, with an average crown of 63 feet and a circumference of 107 inches or 8 feet, 11 inches. It had 243 points, a method of ranking big trees.


The City's Tree Advisory Board chooses a different species of tree each year for the "Big Tree Contest" to emphasize the importance of the mature urban forest in the City of Joliet. This is the tenth year that the contest has been held.


Photographs of winning trees will be on display at City Hall, across from the Mayor's office.

To see a list of past Big Tree Champions in the State of Illinois, see the register at the University of Illinois forestry extension at illinois.edu/forestry/il_big_tree.html.