Back-2-School Block Party set at the Promenade
8/3/2016, 6 a.m.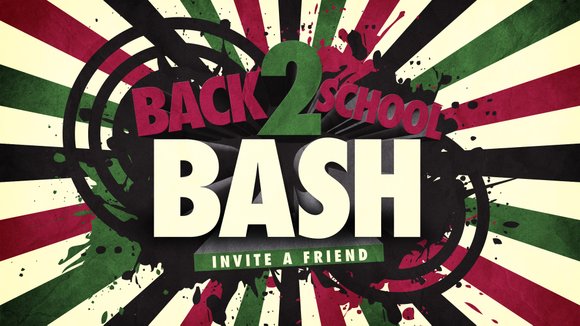 The Valley View Educational Enrichment Foundation and The Promenade Bolingbrook are co-sponsoring a Back-2-School Block Party from 4 to 8 p.m.
on Friday, Aug. 12.
The event, to be held on The Row at The Promenade on Boughton Road near I-355, will feature 15 fun fair game booths, a video gaming truck, face
painters, balloon artists, a DJ dance party and social media fun.
Gordon Biersch will provide free hot dogs and potato chips to all children under 12 years old and will sell a hamburger and chips for $5 from 4 to 6
p.m. Twenty percent of all the proceeds will help fund VVEEF activities.
Attendees are also urged to help "Stuff the Bus" with school supplies for VVSD children. Those who donate supplies totaling more than $5 will
receive a "Gordon Biersch Buck."
Sponsorship opportunities are available for the event by contacting Kris Kuchler at Kkuchler@starwoodretail.com or Mike Lawler at MTLawler@comcast.net