Plainfield elementary teacher is Rio-bound to watch daughter in Olympics
8/4/2016, midnight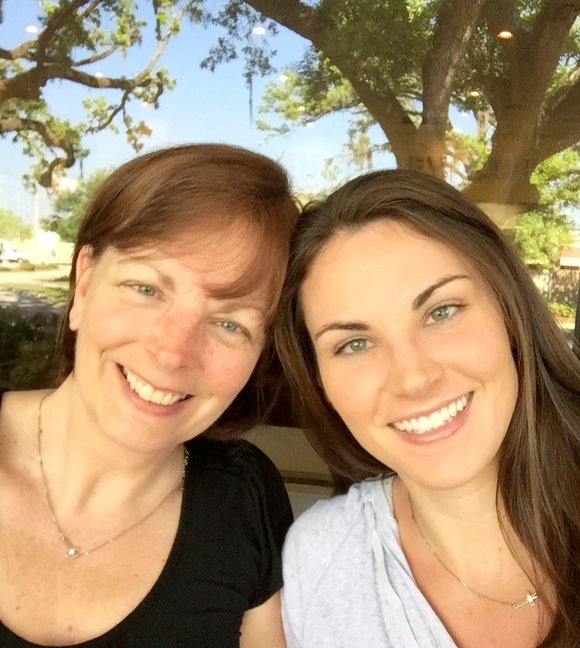 Wesmere Elementary School Physical Education teacher Sandy Murphy didn't think much about it when her then-toddler daughter Kelly said she wanted to play volleyball in the Olympics someday.
Little did Sandy know then that her now 26-year-old daughter would eventually see that dream come true.
Kelly Murphy will be going to Rio de Janeiro Brazil on August 5-21, 2016 to compete with the United States Women's Volleyball team in the 2016 Summer Olympics.
Kelly is a 2008 graduate of Joliet Catholic High School. She plays volleyball professionally and competes overseas.
She has been training with the U.S. Woman's Volleyball team in California since 2013 with the goal of making the Olympic team. "I'm extremely happy, and in a lot of disbelief," Kelly Murphy said.
Sandy played volleyball in college and later coached her daughter. "I still can't wrap my head around it," she said.
Sandy has been a big influence on her volleyball career since she was a little girl, Kelly said.
"I can't ever remember a time when we were without volleyball," Kelly said.
When it comes to her volleyball success, Sandy said that's all Kelly.
"I couldn't be more proud of how she's handled her college and pro career," Sandy said.
Sandy, her husband Scott and their other two daughters will be in Rio to watch Kelly compete for a Gold medal.