Increased critical health protection for seniors signed
8/17/2016, 2:45 p.m.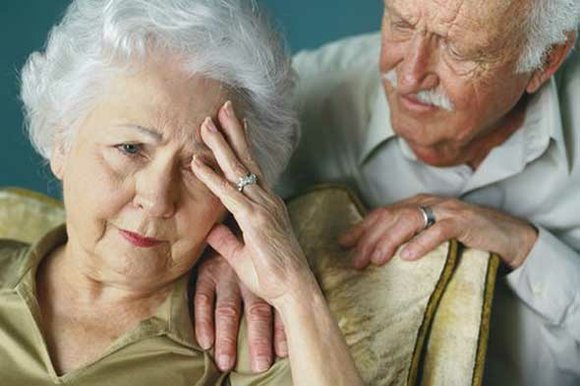 Governor Bruce Rauner has signed legislation creating the Alzheimer's and Dementia Services Act. Senate Bill 2301, an initiative of the Alzheimer's Association
and sponsored by state Senator Dave Koehler, D-Peoria, and state Representative
Deb Conroy, D-Villa Park, establishes the first minimum training standards for
healthcare providers that advertise and promote expertise in dementia care.
This law goes into effect immediately.
"This measure cracks down on deceptive advertising claims made by healthcare providers that they simply cannot deliver on," said Jen Belkov, Vice-President of Public Policy for the Alzheimer's Association Illinois Chapter. "Thanks to the efforts
of Senator Koehler and Representative Conroy, we have successfully strengthened
protections for Illinois seniors and their families."
"More Illinoisans than ever before are going to need special care for Alzheimer's and
dementia in the years ahead. Adopting these standards holds programs
accountable for how well they're able to care for our family members," said state
Sen. Dave Koehler. "This will give our senior citizens and their families certainty as they make important health choices."
Families dealing with the impact of an Alzheimer's diagnosis will now have the peace of mind that their loved one will receive the expert care that they seek,
said state Rep. Deb Conroy. This landmark legislation will ensure our most vulnerable receive a higher quality of care.
Now signed into law, this groundbreaking legislation will apply to any care provider holding themselves out to care for an individual with Alzheimer's or a related
dementia. There are 220,000 Illinois residents living with Alzheimer's disease.
The Alzheimer's Association estimates that 260,000 Illinoisans will be living
with the disease by 2025.