Slammers' confessor Lara signs with Minnesota Twins
8/24/2016, 10:22 a.m.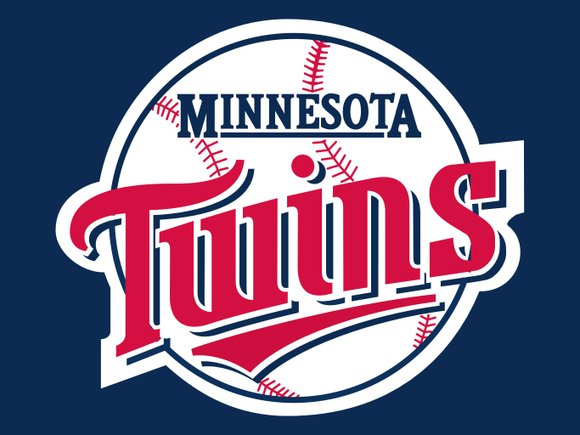 The Joliet Slammers presented by ATI Physical Therapy are
excited to announce Slammers' pitcher Confesor Lara signed with the
Minnesota Twins.
Lara has been with the Slammers for just over a week.
Prior to coming to the Slammers, Lara spent five seasons in the minors,
including time with the Erie SeaWolves, Double-A affiliate of the Detroit
Tigers and the Lakeland Flying Tigers, High-A affiliate of the Detroit Tigers.
The Slammers remain in first place in the East division and are three and a
half games ahead of the second place Washington Wild Things.
Assuming the Slammers win the division, they will play games one and two on
the road for the first round of playoffs before opening at home on Friday,
September 9 at 7:05 pm. The Slammers will also play on September 10 and 11
if necessary.
Playoff tickets are on sale now and can be purchased by calling the
Slammers Box Office at (815) 722-2287 or by visiting jolietslammmers.com.
Playoff tickets will be priced as normal:
Reserved Seats: $12 at the gate or $10 if purchased a minimum of 24 hours
in advance
Club Seats: $14 at the gate or $12 if purchased a minimum of 24 hours in
advance
General Admission/Lawn: $7 at the gate or $5 if purchased a minimum of 24
hours in advance
Playoff tickets are included in season ticket holder plans.
The Slammers' last regular season game is Friday, September 4 at home
against the Traverse City Beach Bums.
The Joliet Slammers presented by ATI Physical
Therapy play at Silver Cross Field in downtown Joliet, Illinois, and are
members of the professional, independent Frontier League. The Frontier
League is a 12-team league entering its 24th season of play in 2016. Visit
the Slammers online at www.jolietslammers.com or call the ticket office
at 815-722-2287 for more information! Don't forget to "Like" the Slammers
on Facebook at www.facebook.com/jolietslammers or follow them on Twitter at
@jolietslammers!