What's Really Going on with Mr. West?
Alma Gill | 12/2/2016, 10 p.m.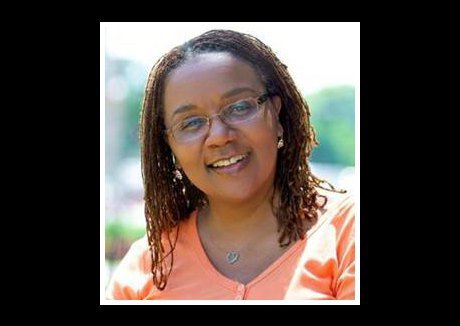 Dear Alma,
Alma, I'm wondering what's going on with Kanye West? Do you think there are some underlying reasons why he's suffering from 'exhaustion' and cancelling his shows? I am a huge fan and I made sure to see him anytime he was within 100 miles from where I live. As a super fan, I mean from way back to the "College Dropout" days, I am seriously worried about him and was wondering what your take is?
Signed,
Missing the Old Kanye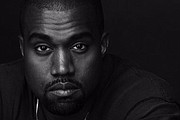 Dear Missing Kanye,
Funny you should ask this question as I've recently added Kanye to my prayer list. Clearly he has validated for us, money doesn't buy endless stints of euphoria. Nope, life doesn't constantly deliver peace of mind, your way every day or relief from unimaginable grief.
My heart strongly feels Kanye is suffering from just that — grief. He has yet to settle his soul when it comes to the death of his mother. Maybe he feels responsible, as if he contributed in some way. Contemplating perhaps that his dream come true, chance of a lifetime, provided payment for his mother's procedure. His actions, his pain, leads me to believe he's trying to pay off a non-refundable loan with his life.
My prayer for Kanye to a sister circle of saints, a consecrated collection of comforters who will — call on the Name, guiding him back to his roots, the place where his mama would go when she needed to hear a word…Can I get a Amen?! If I had the chance, I'd say to Kanye, "Sometimes you need a chitchat, a conversation from somebody who knows you by your ole' school nickname not your gangster Grammy game."
Along with prayer, he needs professional help, ain't nothing wrong with that. A professional will guide him out of the hallway of pain and blame, towards a classroom to reconcile, replenish and educate himself on how to live without his loving mother. Understandably, he won't want to attend this course, but it is undeniably a lesson on heartbreak that he can't afford to skip.
Alma Gill's newsroom experience spans more than 25 years, including various roles at USA Today, Newsday and the Washington Post. Email questions to: alwaysaskalma@gmail.com. Follow her on Facebook at "Ask Alma" and Twitter @almaaskalma.