College sports roundup: St. Francis women's basketball ranked No. 1
Alex Ortiz | 12/13/2016, 2:39 p.m.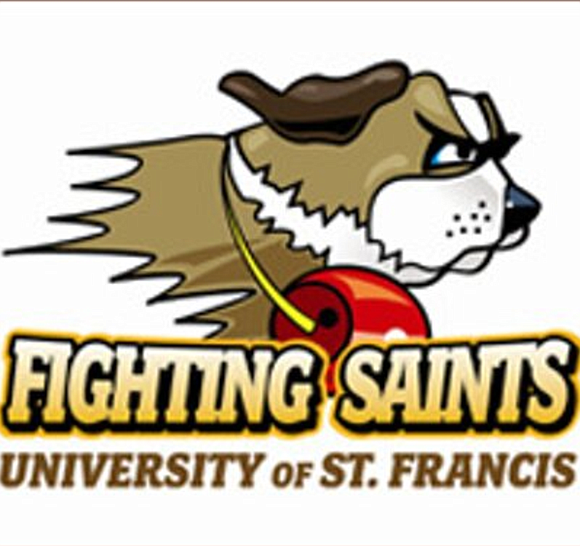 The St. Francis women's basketball team reached No. 1 in the NAIA Division II Coaches' Top-25 Poll, the first time in the program's history.
The Fighting Saints are 10-0, 5-0 in the Chicagoland Collegiate Athletic Conference, so far this season. Nine of those 10 victories were by double digits including an 80-69 win against No. 18 Lewis University of NCAA Division II.
The women's basketball team is the third St. Francis team to hold a NAIA No. 1 ranking in the past two years. The other two are men's cross country and men's basketball.
In another individual honor, senior Charnelle Reed was selected the CCAC Women's Basketball Player of the Week. She scored 24 points in the win over Lewis. She then recorded nine points, eight rebounds, six assists, three steals and a block in her team's 67-45 win against Roosevelt.
The Saints return to action on Saturday at home against No. 16 Cardinal Stritch University in CCAC action. Tipoff is set for 5 p.m.