Forest Preserve Board retains president, selects new vice president
12/13/2016, 8 a.m.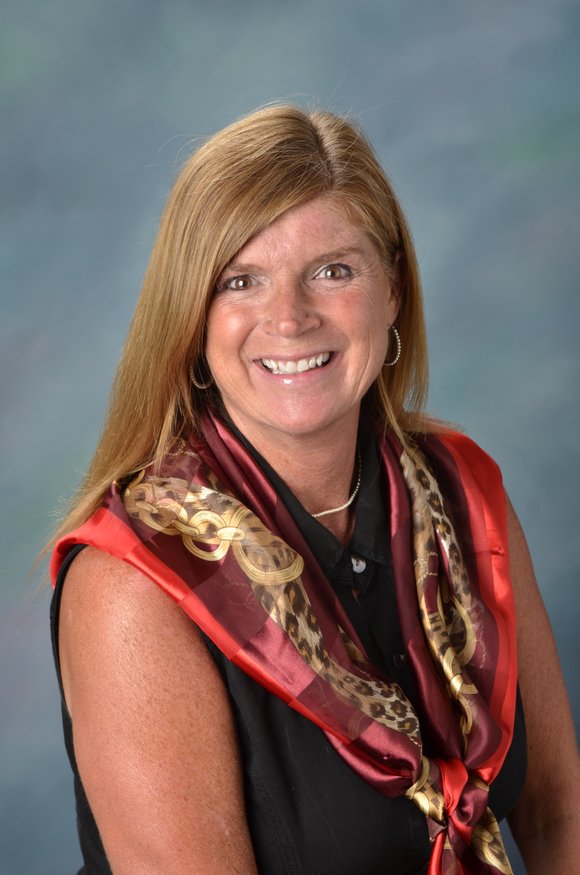 The Forest Preserve District of Will County's Board of Commissioners retained Suzanne Hart as president and selected Annette Parker as vice president during a reorganization meeting on Monday, Dec. 12.
Hart of Naperville, who was first elected president in 2014 and has served on the Board since 2010, was re-elected for a second two-year term. Parker of Crest Hill was elected vice president for the first time. She has served on the Board since 2014. Parker replaced Ragan Freitag of Wilmington, who served as vice president for two years but did not seek re-election to the post.
The Board's secretary and treasurer also were re-elected. Judy Ogalla of Monee, who was first elected to the Board in 2012, will remain as secretary; Jim Moustis of Frankfort Township, who has been on the Board since 1992, will continue to serve as treasurer.
Moustis noted that Parker and Hart share a similar background. Parker served on the Lockport Township Park District Board and Hart was president of the Naperville Park District Board.
"Thank you," Hart said after she and the other officers were elected by a unanimous vote. "I'm honored and excited. We're going to have another great two years."
Hart said she appreciates the camaraderie and the strong work ethic of her fellow Board members as they tackle the Forest Preserve District's business. And she thanked the dual leadership team of Ralph Schultz, chief operating officer, and John Gerl, chief financial officer, for their assistance during her first term as president.