Joliet holding special meeting Wed. to discuss Rialto
12/13/2016, 9:54 a.m.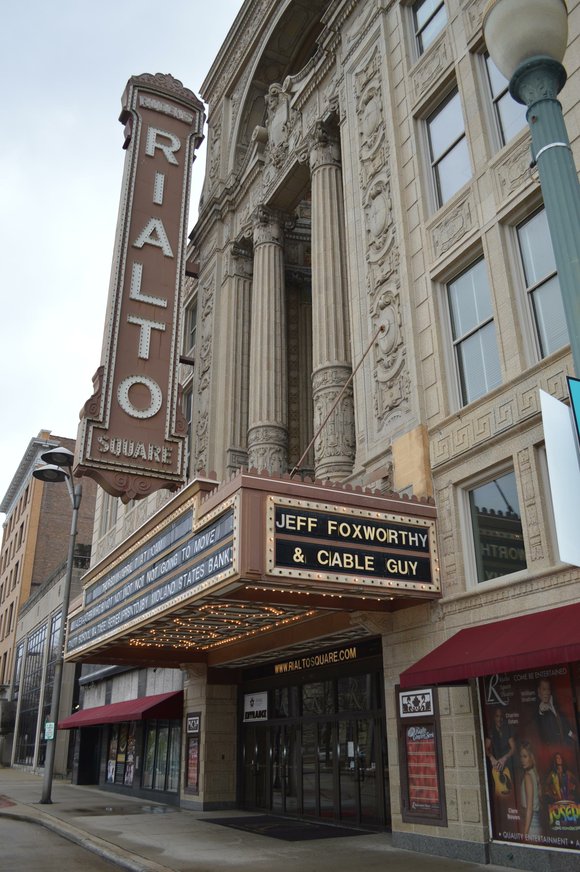 The Joliet City Council will be holding a special on Wednesday, December 14 to discuss an intergovernmental agreement with the Rialto Square Theater's governing board.
The meeting is set to start at 6 p.m. at Joliet City Hall, 150 W. Jefferson St.
The city rejected a proposal from VenuWorks, the third-party management company that runs the Rialto, to include $500,000 in annual funding in its 2017 budget.
Joliet Mayor Bob O'Dekirk has said previously that the city would need to have greater access to the Rialto's financial records and a clearer picture of how tax payer funds are being spent before agreeing to earmark more funding for the theater.
The most-recent proposal from the Rialto asked the city for an annual budget of $500,000 for 4 years.
In its council meeting last week, City Manager Jim Hock proposed that the city take over ownership and management of the theater as a permanent solution to the organization's budgetary and funding difficulties.